Writing the Forbidden with Michelle Tea and Emily Carr
Featuredfri10feb5:00 pmfri6:30 pmWriting the Forbidden with Michelle Tea and Emily CarrBookstore1Sarasota, 117 S. Pineapple Ave., Sarasota, FL 34236, Sarasota5:00 pm - 6:30 pm AreaSarasotaCostFree TypeBook club
Event Details

Join award-winning memoirist, post-punk performance poet, and Tarot reader Michelle Tea and love poet, beach witch, and writing professor Emily Carr for an evening dedicated to Writing the Forbidden.

Michelle Tea and Emily Carr will read from work that explores forbidden territory, talk about the personal and political implications of embarking on this kind of literary journey, share some tips and tricks for writing the forbidden, and answer audience questions on a range. Some topics covered include/fertility, queer parenthood, abortion, divorce, suicide, eating disorders, and more. What's forbidden to one writer may not be forbidden to another. Some feel forbidden to write about emotions (i.e. anger, happiness, etc.) or circumstances (i.e. trauma, ecstasy, poverty, wealth, sexuality, aging, mental illness, family secrets, etc.); some feel forbidden to write about people different than themselves; for others, certain forms are forbidden. Whatever your forbidden territory is, Writing the Forbidden will help you to explore it with curiosity, compassion, and courage.

About the Authors:
Michelle Tea is the author of over a dozen books of memoir, fiction, poetry, and children's lit — including her latest, Knocking Myself Up: A Memoir of My (In)Fertility. Her memoir Valencia won the Lambda Literary Award for Best Lesbian Fiction, even though it was obviously all true. It was also made into a sprawling, feature-length art film using nearly 20 different directors and different Michelles. Her recent-ish essay collection, Against Memoir, was awarded the PEN/America Diamonstein-Speilvogel Award for the Art of the Essay. She is also the recipient of the legendary Rona Jaffe Awards, and a 2021 Guggenheim Fellow.

Michelle has been reading tarot for over 30 years and is the author of the popular tarot how-to Modern Tarot: Connecting with Your Higher Self Through the Wisdom of the Cards. She is the producer and host of the Your Magic podcast, which was selected in Best Of lists by Marie Claire, Mashable, Vulture, The New York Times, and Vanity Fair. Your Magic features personal stories, DIY spells, tarot readings, and interviews with artists such as Phoebe Bridgers, Kathryn Hahn, Roxanne Gay, and others. Her live tarot call-in show, Ask the Tarot, lived at Spotify for one year and is in the process of moving to Tik Tok.

In addition to her writing, Michelle has instigated many cultural interventions aimed at increasing access and visibility for queer writers and artists. She is the founder of RADAR Productions, the Bay Area literary non-profit, and worked as Executive Director for over a decade, running a monthly reading and conversation series at the San Francisco Public Library, organizing a free, queer literary retreat in the Yucatan, operating an annual poetry chapbook contest, and many other events. Michelle's last move as ED was to conceptualize Drag Queen Story Hour, the kid's lit event that has since become a global sensation. She is the co-founder of the international performance tour Sister Spit and founding editor-at-large for the online parenting zine Mutha.

 

Emily Carr is a love poet, professor, and beach witch. She has published four collections of poetry, most recently whosoever has let a minotaur enter them, or a sonnet— (McSweeney's 2016) and Name Your Bird Without A Gun: a Tarot romance (Spork 2021). Emily makes magic on the Gulf of Mexico with Ricky Motivational Bobby, using two ancient spiritual technologies: poetry and the Tarot. Together, Emily and Ricky specialize in microdoses of marvel https://www.instagram.com/microdoses_of_marvel/: like friendship spells, self-love rituals, poetry pep talks, Tarot spreads for self-worth, and more. Think Vitamin B shots, for the soul! You can find Emily teaching in person at the New College of Florida, the Ringling Museum of Art, and the Selby Public Library—or you can hire Emily to make poetry Tarot magic online or at a college, museum, or library near you.
About the books:
Knocking Myself Up: A Memoir of My (In)Fertility by Michelle Tea
. Purchase a copy of the book here: https://shop.sarasotabooks.com/go/9780063210622

Written in intimate, gleefully TMI prose, Knocking Myself Up is the irreverent account of Tea's route to parenthood—with a group of ride-or-die friends, a generous drag queen, and a whole lot of can-do pluck. Along the way she falls in love with a wholesome genderqueer a decade her junior, attempts biohacking herself a baby with black market fertility meds (and magicking herself an offspring with witch-enchanted honey), learns her eggs are busted and enters the Fertility Industrial Complex in order to carry her younger lover's baby. With the signature sharp wit and wild heart that have made her a favorite to so many readers, Tea guides us through the maze of medical procedures, frustrations, and astonishments on the path to getting pregnant, wryly critiquing some of the systems that facilitate that choice ("a great, punk, daredevil thing to do"). In Knocking Myself Up, Tea has crafted a deeply entertaining and profound memoir, a testament to the power of love and family-making, however complex our lives may be, to transform and enrich us.
whosoever has let a minotaur enter them, or a sonnet— by Emily Carr
. Purchase a copy of the book here: https://shop.sarasotabooks.com/go/9781940450506
How does a love poet fall out of her marriage and back in love with the world? What happens when you grow up to be the "kind of person who…"? These fairytales are for the heartbreakers as much as the heartbroken, for those smitten with wanderlust, and for those who believe in loving this world through art. A singular flow of bewildered brilliance, Emily Carr's swiftly flowing sequence of love poems—divorce poems, really—engages the very real problem of falling out of love because (admit it!) you never think you will. No matter how many times it's happened before. Imagine it: not limiting love to the erotic but embracing endeavor, struggle, social change, and political action. Love is consciousness, inventiveness, and intention. In a world that hurts as much as it holds.
……………………………………………………………………………………….
This free in-person event is in the Loft at our store at The Mark, 117 S. Pineappleong>
Registration will end 1 hour before the event's scheduled time.
All signed up and unable to go? Please let us know! Seating is limited and there may be people on our waitlist who would like to take your place. Please send an email to bryn@sarasotabooks.com ASAP and hopefully we'll see you next time.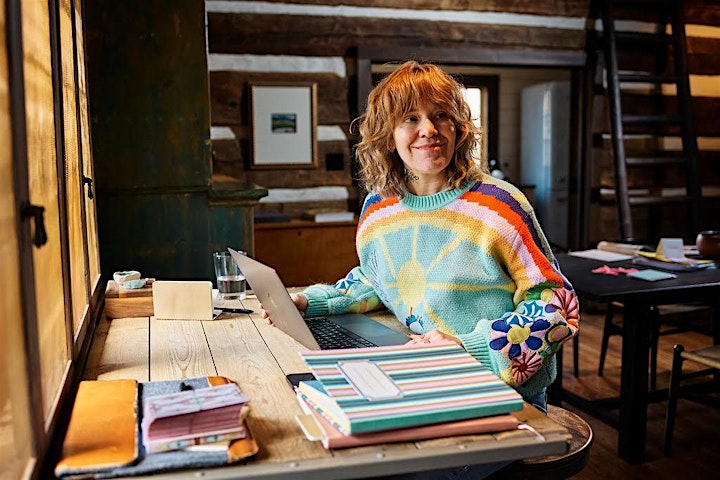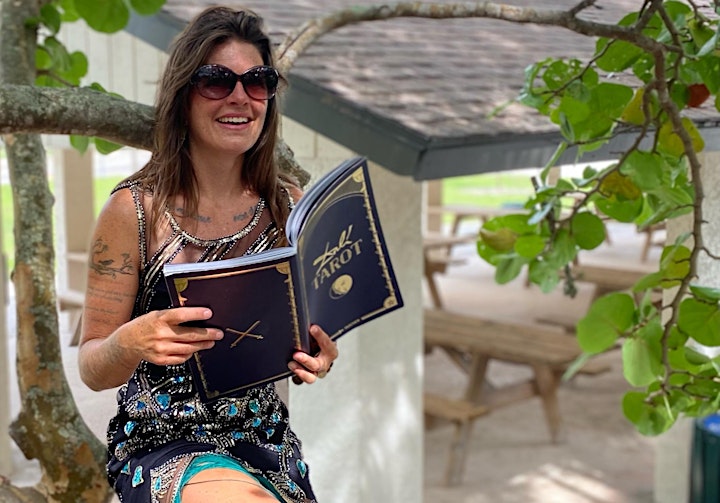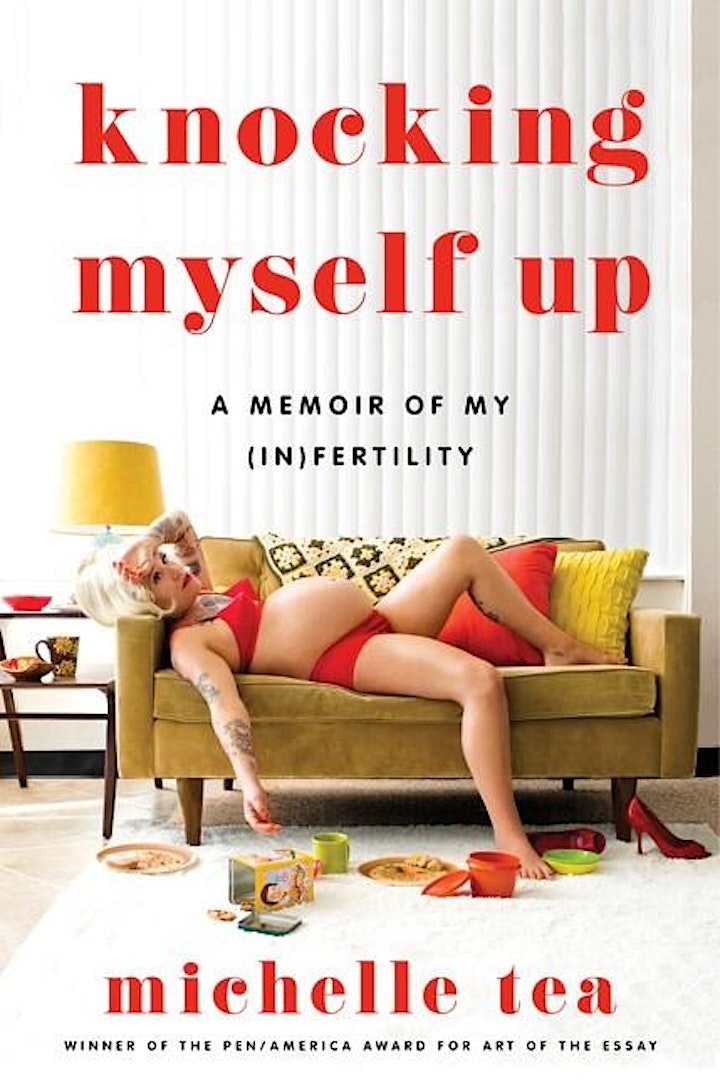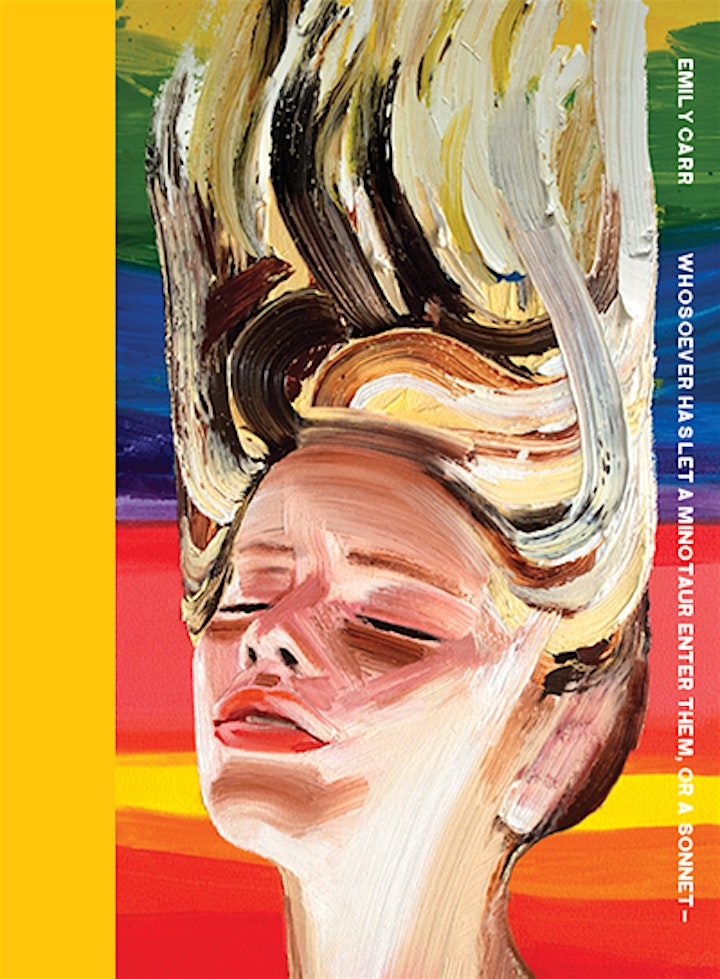 more
Time

(Friday) 5:00 pm - 6:30 pm
Location

Bookstore1Sarasota, 117 S. Pineapple Ave., Sarasota, FL 34236, Sarasota
Organizer
At Bookstore1Sarasota readers will find unexpected literary pleasures alongside their favorites, both new and classic. We feature a wide range of author events and offer customized literary event management. We are a place for celebrating the written word. Our motto: Joie de Livres. We love books and authors. Plain and simple.
Sarasota Events Calendar

Welcome to Sarasota Events Calendar - a community calendar for the best events in art, culture, food, wine and music in the Sarasota area and including events in Bradenton, St Petersburg, Venice, Nakomis and Tampa. 

Join our events community and then come out to these amazing events!

---