Scenes from Isolation with Emmy Award-Winning Cartoonist Cathy Guisewite
Featured21dec12:00 pm1:00 pmScenes from Isolation with Emmy Award-Winning Cartoonist Cathy GuisewiteBookstore1Sarasota12:00 pm - 1:00 pm AreaSarasotaTypeBook club
Event Details
---

A Conversation and Signing
Join us in our loft as award-winning cartoonist Cathy Guisewite chats about her Cathy comic strip, which ran in about 1,400 newspapers – including the Sarasota Herald Tribune – for 34 years, and her latest work: Scenes from Isolation.
This ticketed event is at our store at The Mark, 117 S. Pineapple Ave. Tickets are $14.99 and include a copy of Scenes from Isolation.
About the book:
We're all in this together…but it helps to see someone else with her face planted in the bowl of mashed potatoes. In the same way that Cathy was a relatable friend during the comic strip years, she's returned to offer some happy relief, support, and a much-needed AACK from isolation.
This little book is a compassionate companion for right now and, long after the pandemic is over, will be a treasured scrapbook of what we survived – the fear of droplets, the work-from-refrigerator wear, the revenge retail therapy of online shopping, the frustration of trying to teach Grandma to Zoom from 3,000 miles away, the little shreds of hope mixed in with the sourdough bread.
About the author:
Cathy Guisewite is the creator of the Cathy comic strip, which ran in about 1,400 newspapers – including the Sarasota Herald Tribune – for 34 years, from 1976 to 2010. The strip earned Cathy many awards, including the high honor of having her work displayed on the fronts of refrigerators across the land.
Cathy wasn't planning to draw again when the comic strip ended, but she also wasn't planning on a global pandemic. Her new book, Scenes from Isolation, was created when Cathy lifted her head from the ice cream carton during pandemic lockdown long enough to start dumping some of her angst on paper.
Cathy lives in California, but is especially well known for writing about her beloved mother, Anne, a long-time resident of Sarasota. Anne will be 101 in February and is still capable of driving Cathy crazy. She is delighted to be returning to Bookstore1 to sign books with Cathy and to explain why she's nothing like the Mom in the comic strip!
…………………………………………………………………………………
All signed up and unable to go? Please let us know! Seating is limited and there may be people on our waitlist who would like to to take your place. Please send an email to bryn@sarasotabooks.com ASAP and hopefully we'll see you next time.
Click here to go to the Bookstore1Sarasota website: https://www.sarasotabooks.com/.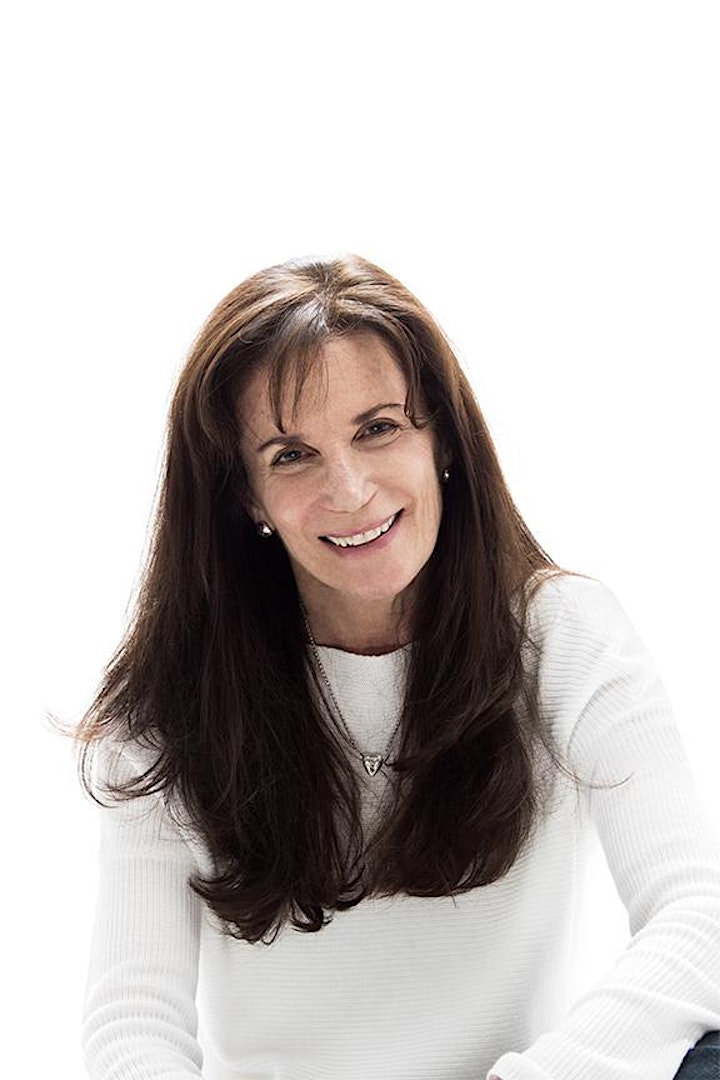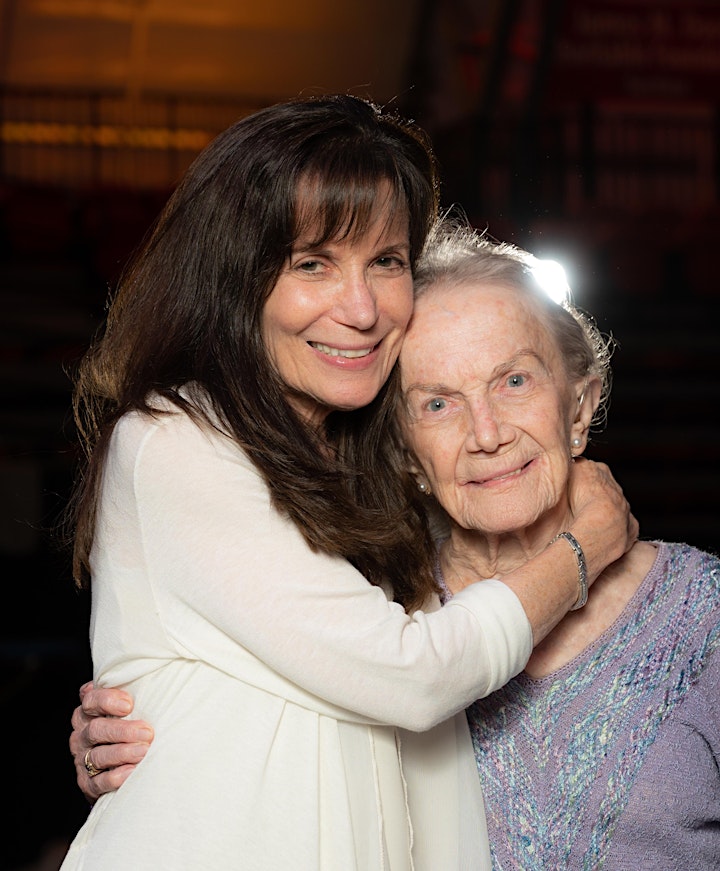 Cathy and her mother Anne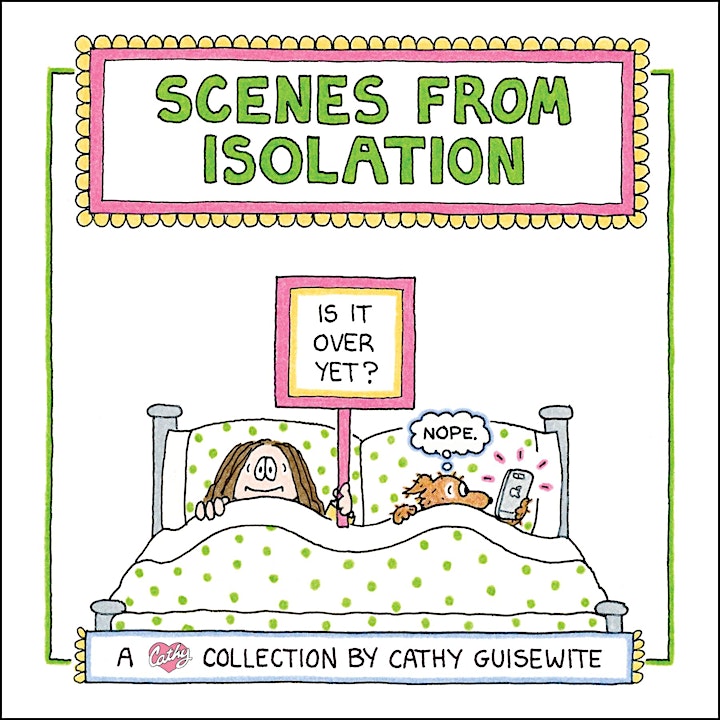 more
Time

(Wednesday) 12:00 pm - 1:00 pm
Location

Bookstore1Sarasota

117 S. Pineapple Ave., Sarasota, FL 34236
Organizer
At Bookstore1Sarasota readers will find unexpected literary pleasures alongside their favorites, both new and classic. We feature a wide range of author events and offer customized literary event management. We are a place for celebrating the written word. Our motto: Joie de Livres. We love books and authors. Plain and simple.
Sarasota Events Calendar

Welcome to Sarasota Events Calendar - a community calendar for the best events in art, culture, food, wine and music in the Sarasota area and including events in Bradenton, St Petersburg, Venice, Nakomis and Tampa. 

Join our events community and then come out to these amazing events!

---