Bookstore1 PoetryMic with Dariana Alvarez and Don McLagan
Featured05feb2:00 pm3:00 pmBookstore1 PoetryMic with Dariana Alvarez and Don McLaganBookstore1Sarasota, 117 S. Pineapple Ave., Sarasota, FL 342362:00 pm - 3:00 pm AreaSarasotaTypeOther,Book clubCostFree
Event Details

Readings of Original Poems by Local Poets
Our free PoetryMic series introduces you to a varied group of talented poets that live in and around Sarasota. But you never know what visiting, well-known poets may drop by the loft!
This month's poets are Dariana Alvarez and Don McLagan.
About the Poets:
Dariana Alvarez:
Dariana Alvarez was born on October 1, 2001 in Fajardo, Puerto Rico. She currently lives in Florida where she spends most of her time writing poetry. Her work has appeared in the Elan International Student Literary Magazine, Bridge Eight, Oyster River Pages, the Sextant Review, and are forthcoming in the Red Coyote and the I-70 Review. Find out more about her at: https://darianaalvarez.wordpress.com/
Don McLagan:
Don McLagan is an entrepreneur and a poet. His newest book is Chappaquiddick Poems – a poetry visit to that sometimes separate island. He is author of two previous books of poetry, Fragments in a Glass Bowl and Tug at the Knot. In the tech world, he has been a founder and executive in five companies in the Boston Area. Don lives and writes in Chappaquiddick and in Sarasota, Florida.
……………………………………………………………
This free in-person event is in the Loft at our store at The Mark, 117 S. Pineapple.
Registration will end 1 hour before the event's scheduled time.
…………………………………………………………………………….
All signed up and unable to go? Please let us know! Seating is limited and there may be people on our waitlist who would like to to take your place. Please send an email to bryn@sarasotabooks.com ASAP and hopefully we'll see you next time.
Click here to go to the Bookstore1Sarasota website.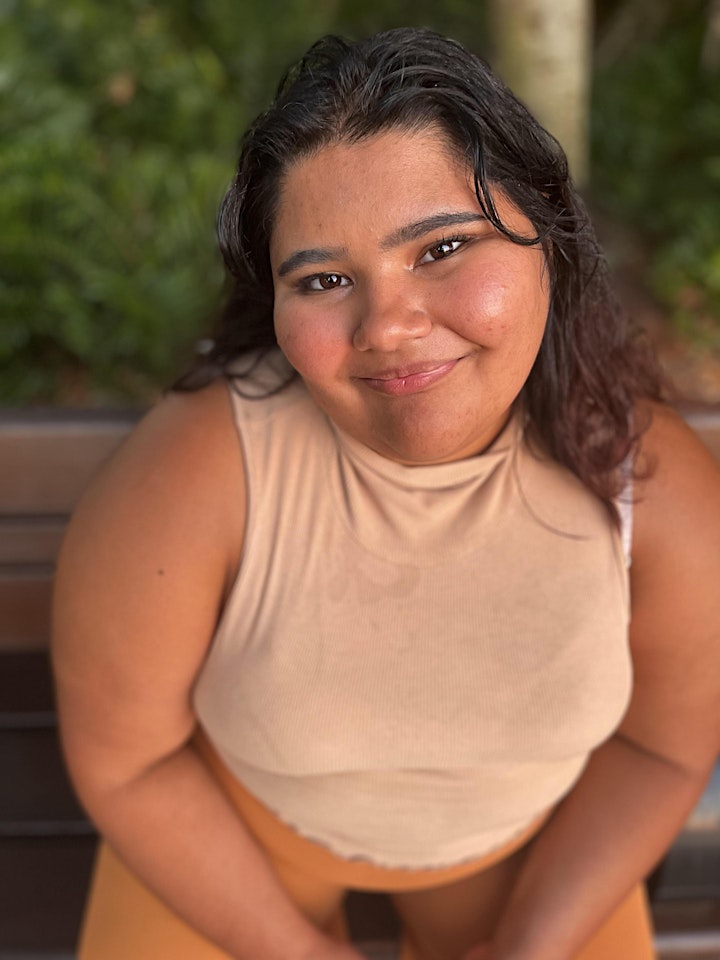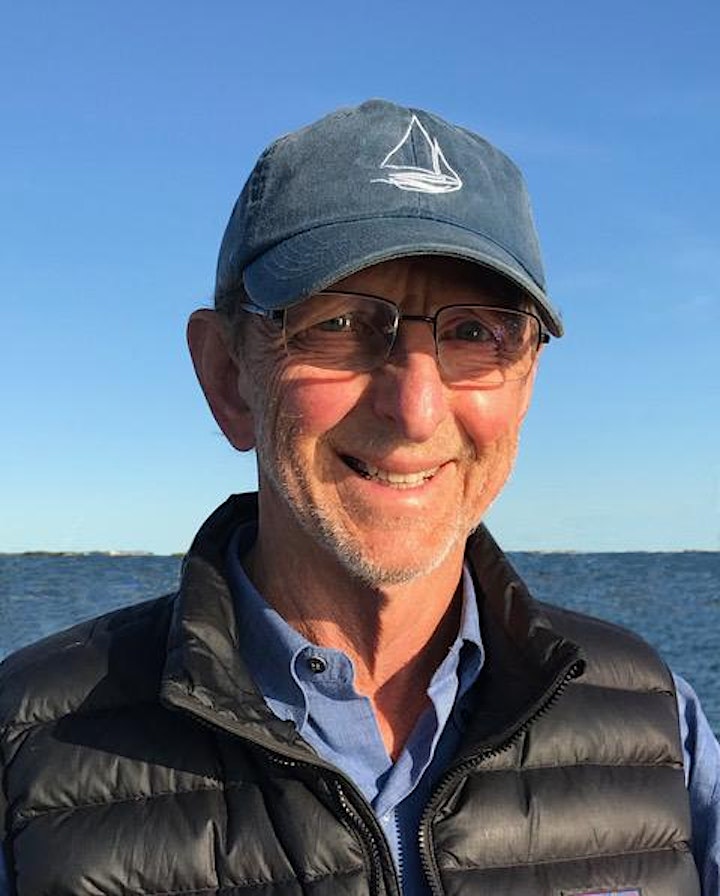 more
Time

(Sunday) 2:00 pm - 3:00 pm
Location

Bookstore1Sarasota, 117 S. Pineapple Ave., Sarasota, FL 34236

117 S. Pineapple Ave., Sarasota, FL 34236
Organizer
At Bookstore1Sarasota readers will find unexpected literary pleasures alongside their favorites, both new and classic. We feature a wide range of author events and offer customized literary event management. We are a place for celebrating the written word. Our motto: Joie de Livres. We love books and authors. Plain and simple.
Sarasota Events Calendar

Welcome to Sarasota Events Calendar - a community calendar for the best events in art, culture, food, wine and music in the Sarasota area and including events in Bradenton, St Petersburg, Venice, Nakomis and Tampa. 

Join our events community and then come out to these amazing events!

---