Bookstore1 PoetryMic Lauren Udwari, Carlos Bardalez, Susan Dworski Nusbaum
Featured05mar2:00 pm3:00 pmBookstore1 PoetryMic Lauren Udwari, Carlos Bardalez, Susan Dworski NusbaumBookstore1Sarasota, 117 S. Pineapple Ave., Sarasota, FL 342362:00 pm - 3:00 pm AreaSarasotaTypeBook clubCostFree
Event Details

Readings of Original Poems by Local Poets
Our free PoetryMic series introduces you to a varied group of talented poets that live in and around Sarasota. But you never know what visiting, well-known poets may drop by the loft!
This month's poets are Lauren Udwari, Carlos Bardalez, and Susan Dworski Nusbaum.
About the poets:
Lauren Udwari:
Lauren Udwari is the daughter of an Austrian immigrant with gypsy roots and an Illinois-born American whose lineage includes Louisa May Alcott and James Fenimore Cooper. She feels most at home on the road and most like herself when writing poetry. As an empath who grew up caring too deeply about too much—from the tree in her backyard to the overlooked kid in the back of the class—she always knew her role was as an observer: to see but not be seen. She found her voice in 2020 at the onset of a pandemic while using Instagram photos as visual poetry prompts. She's written 200 poems in two years—all unpublished.
Carlos Bardalez:
Carlos Bardalez was born in Peru, raised in Miami, and served as a combat medic during Operation Iraqi Freedom. He studied English Literature at USF and has been a resident of Sarasota for 15 years. He is a poet, lgbtq+ activist, and jack of all trades. His work has appeared in Sand Journal out of Berlin, Funicular, cream city review, and Collateral, among others.
Susan Dworski Nusbaum:
Susan Dworski Nusbaum received her BA from Smith College and her law degree from the University of Buffalo Law School. She has worked as a teacher, arts administrator, and most recently as a criminal prosecutor. She has been a frequent participant in the Chautauqua Institution Writers' Festival and Chautauqua Writers' Center poetry workshops and has served on the Board of the Chautauqua Literary Arts Friends. She has published three poetry collections: Alive in This Place, Open Wide the Eye, and What We Take With Us. Her work has also appeared in numerous publications.
……………………………………………………………
This free in-person event is in the Loft at our store at The Mark, 117 S. Pineapple.
Registration will end 1 hour before the event's scheduled time.
…………………………………………………………………………….
All signed up and unable to go? Please let us know! Seating is limited and there may be people on our waitlist who would like to take your place. Please send an email to bryn@sarasotabooks.com ASAP and hopefully we'll see you next time.
Click here to go to the Bookstore1 Sarasota website.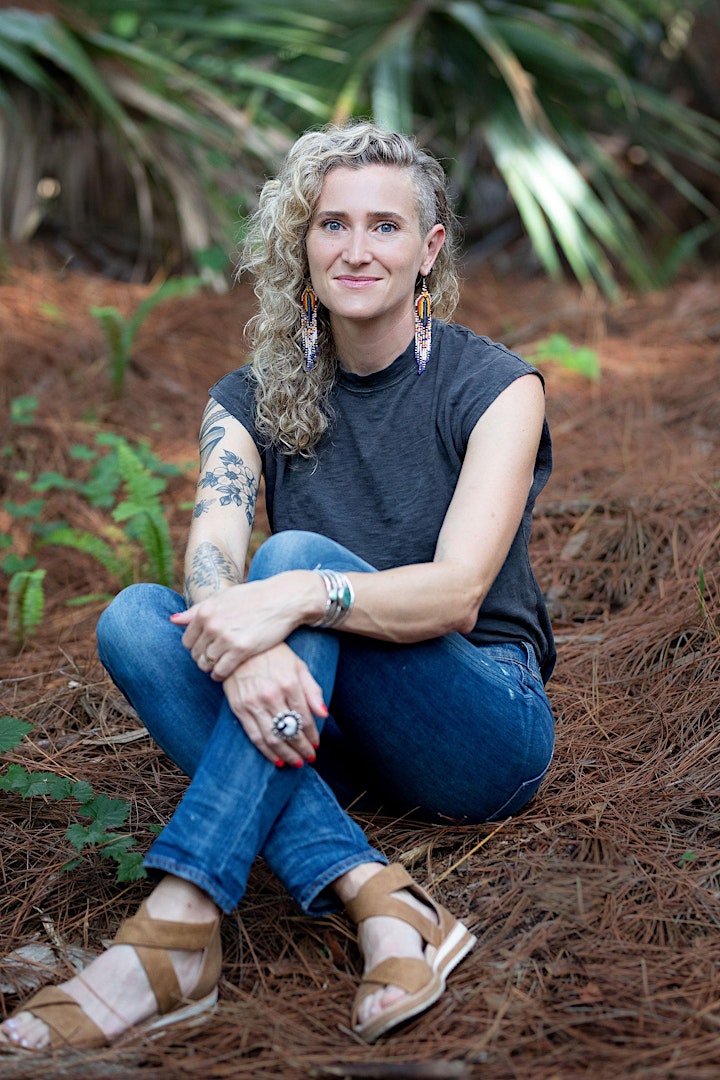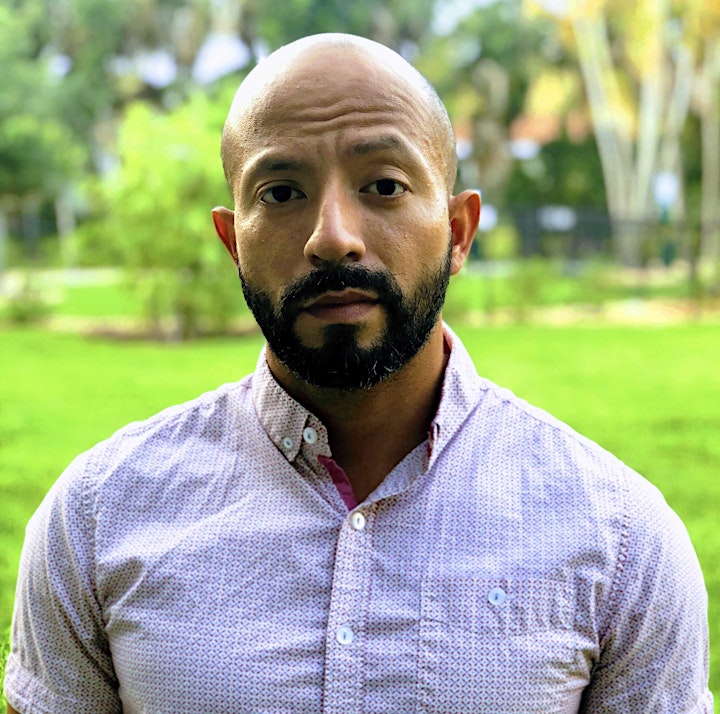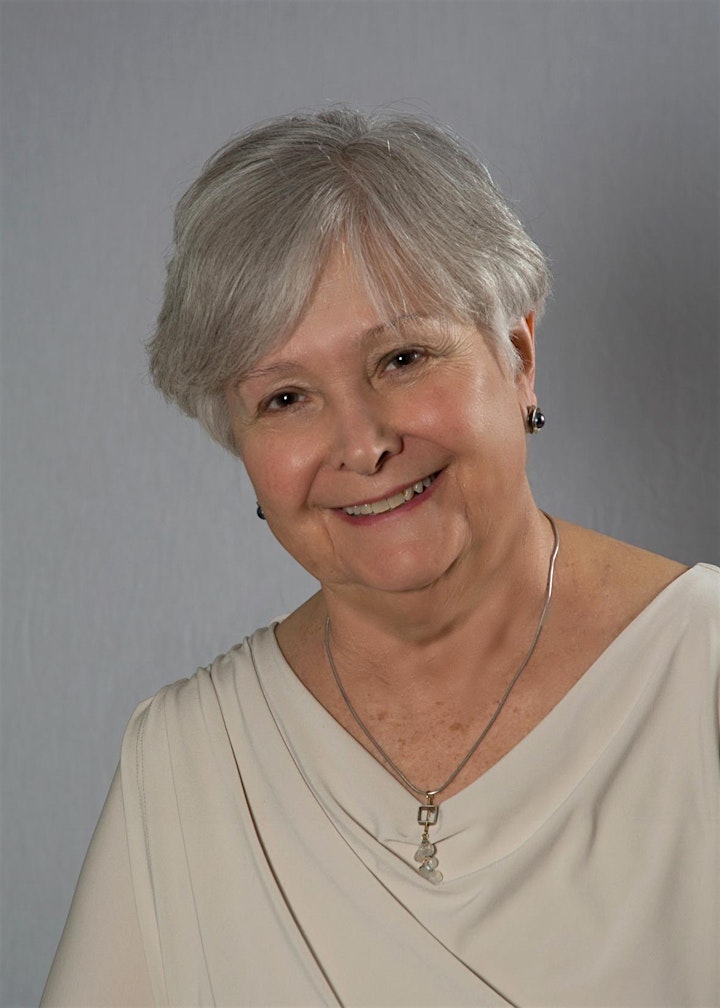 more
Time

(Sunday) 2:00 pm - 3:00 pm
Location

Bookstore1Sarasota, 117 S. Pineapple Ave., Sarasota, FL 34236

117 S. Pineapple Ave., Sarasota, FL 34236
Organizer
At Bookstore1Sarasota readers will find unexpected literary pleasures alongside their favorites, both new and classic. We feature a wide range of author events and offer customized literary event management. We are a place for celebrating the written word. Our motto: Joie de Livres. We love books and authors. Plain and simple.
Sarasota Events Calendar

Welcome to Sarasota Events Calendar - a community calendar for the best events in art, culture, food, wine and music in the Sarasota area and including events in Bradenton, St Petersburg, Venice, Nakomis and Tampa. 

Join our events community and then come out to these amazing events!

---