2023 Circus Ring Of Fame Awards
Featured04feb4:30 pm6:30 pm2023 Circus Ring Of Fame AwardsCircus Sarasota Big Top, 5851 Nathan Benderson Cir, Sarasota, FL 342354:30 pm - 6:30 pm AreaSarasotaTypeCircusCostFree
Event Details

The 2023 Circus Ring Of Fame® awards show celebrates the highest of achievement in circus arts and culture. Reserve your tickets now !

The 2023 Circus Ring of Fame® induction awards ceremony will honor outstanding individuals for lifetime achievement and significant contribution to global circus arts and culture. The ceremony combines Academy Awards style lifetime achievement and Hollywood Walk of Fame to honor the "creme de la creme" in the circus arts. The 2023 honorees are: The hand balancing Alexis Brothers, Equestrienne, producer and agent Jeanette Williams, beloved circus priest Father Jerry Hogan and history making clown, educator and performance director, Peggy Williams.

Additionally, Generation NeXt Circus Awards will recognize young circus artists.

For the first time ever, the inaugural Circus Talk Website "Members Voice Award" will honor artists for Courageous Expression, Social Relevance, Artistic and Technical Acumen.

General admission tickets are complimentary with the additional option to make a donation to the foundation. To order just fill out the number of tickets you need and then fill in the donation amount (pay what you can afford) and click CHECK OUT.

The Circus Ring of Fame® receives primary funding through individual donations from lovers of the circus arts to fund the operations of our non profit (501C3) foundation. If you like what we are doing show us some love this holiday season. Thanks.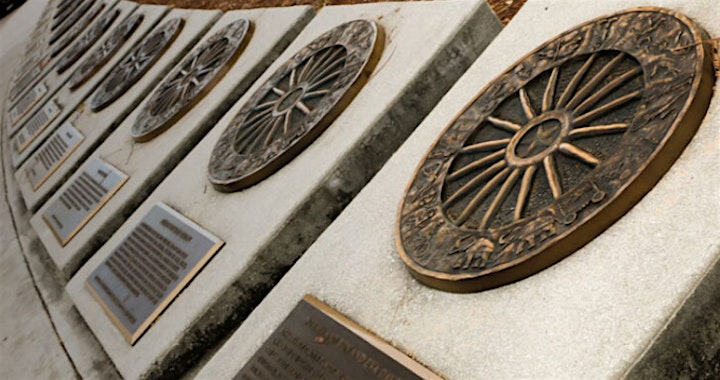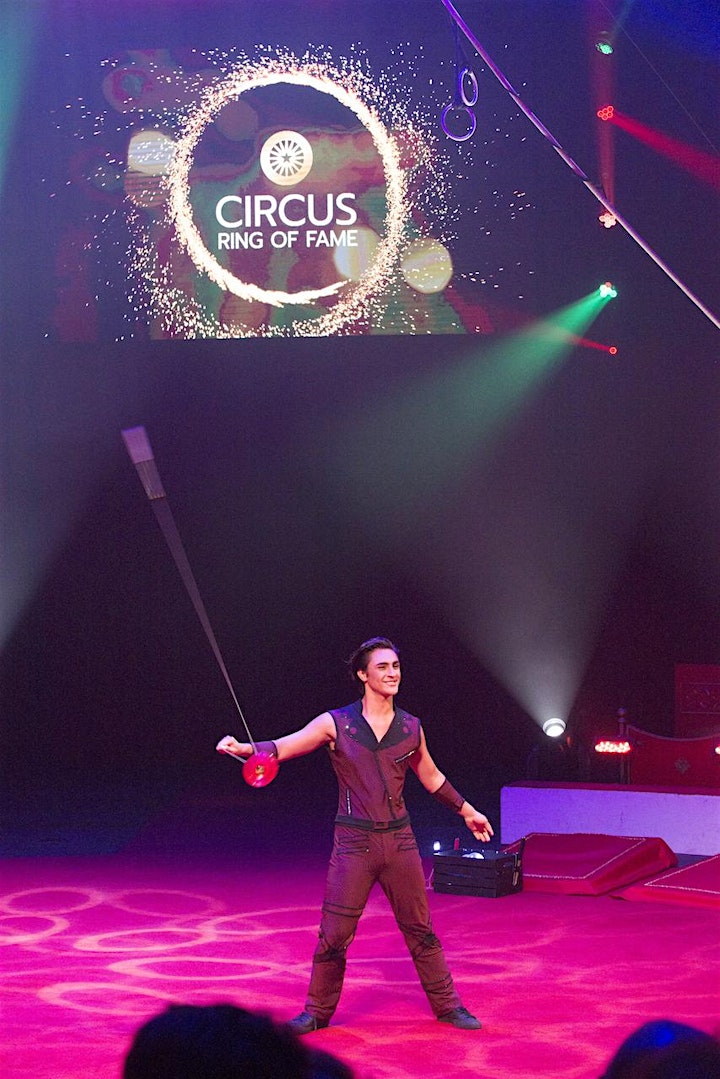 more
Time

(Saturday) 4:30 pm - 6:30 pm
Location

Circus Sarasota Big Top, 5851 Nathan Benderson Cir, Sarasota, FL 34235
Sarasota Events Calendar

Welcome to Sarasota Events Calendar - a community calendar for the best events in art, culture, food, wine and music in the Sarasota area and including events in Bradenton, St Petersburg, Venice, Nakomis and Tampa. 

Join our events community and then come out to these amazing events!

---